SERVICES 
BAR
During the afternoon, after a long day of sun and sea, it will be a pleasure to enjoy a cool drink. The bartender will prepare refreshing drinks and tasty snacks for you. Our little guests can enjoy a nutritious and delicious afternoon snack instead.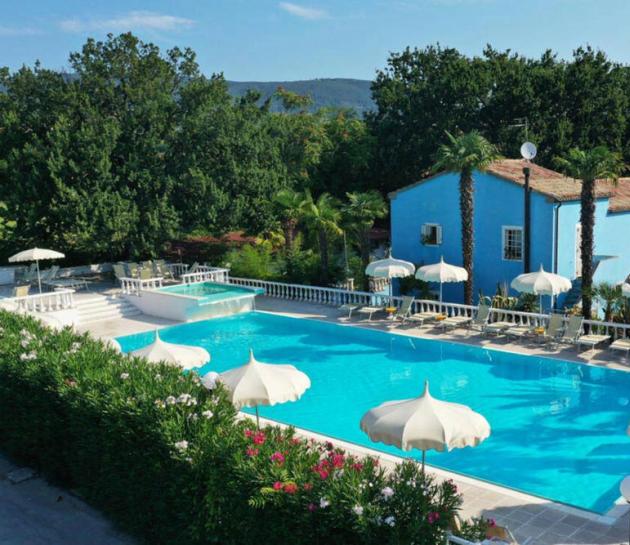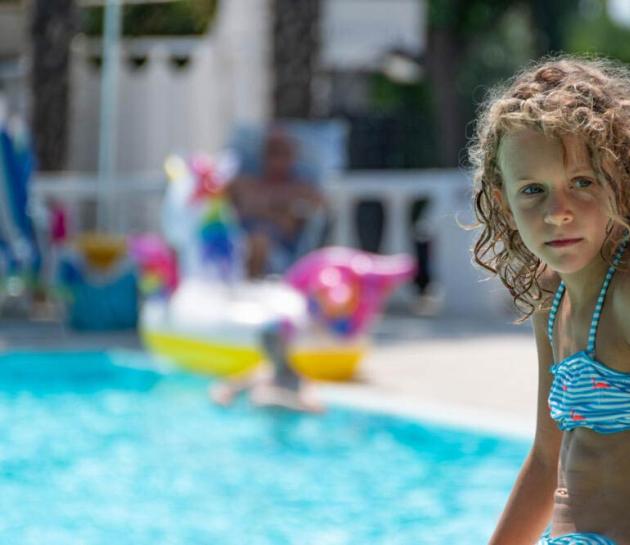 Into the Village there's a fast food offering take away or the central location still allows you to easily walk to the towns of Numana and Sirolo where you can find a wide choice of restaurants, pizzeria and rotisseries.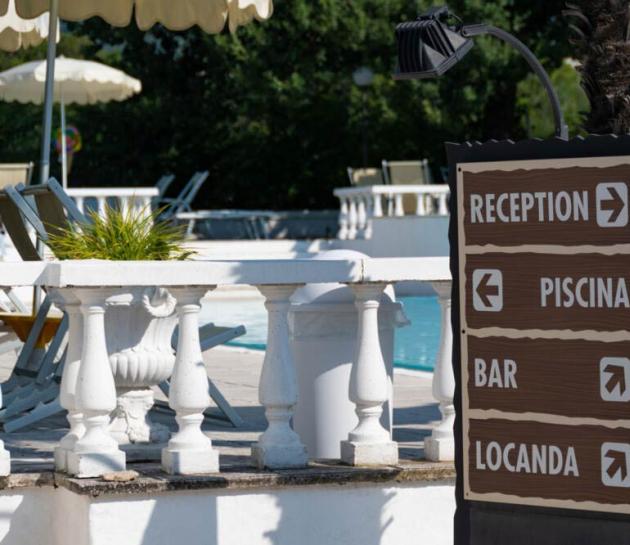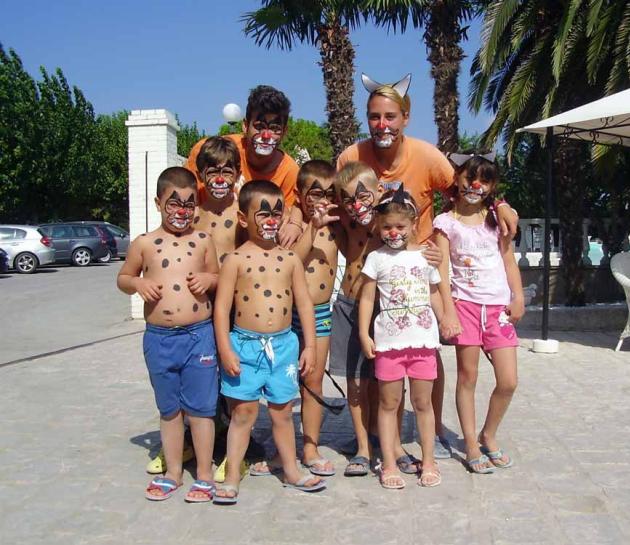 PARKING SPACE
The Camping Riviera Village is a vacation village with parking space located in the beautiful part of the Conero Riviera.

Our campsite is a comfortable solution for those travelling by car. In fact, to our guests we reserve a possibility to park their vehicle inside our internal parking place.

OTHER SERVICES
TV room
ATM service at 200 meters
Bike rental
Medical assistance 24h a day
Supermarket, only 50 meters away from the facility
Free WI-FI covering the entire village