SERVICES 
BAR
During the afternoon, after a long day of sun and sea, it will be a pleasure to enjoy a cool drink. The bartender will prepare refreshing drinks and tasty snacks for you. Our little guests can enjoy a nutritious and delicious afternoon snack instead.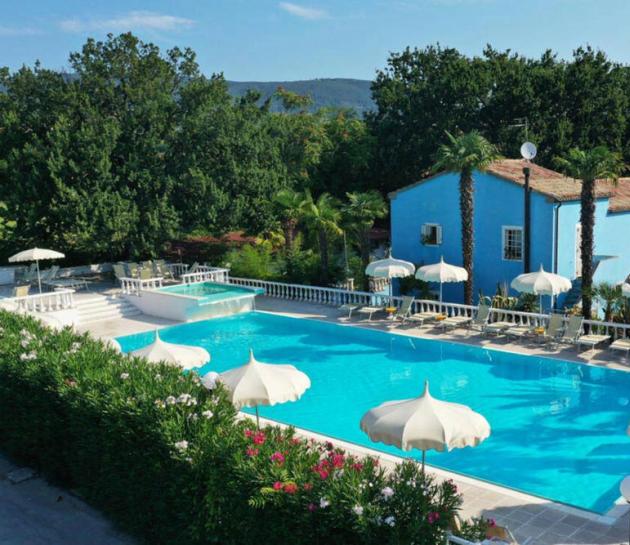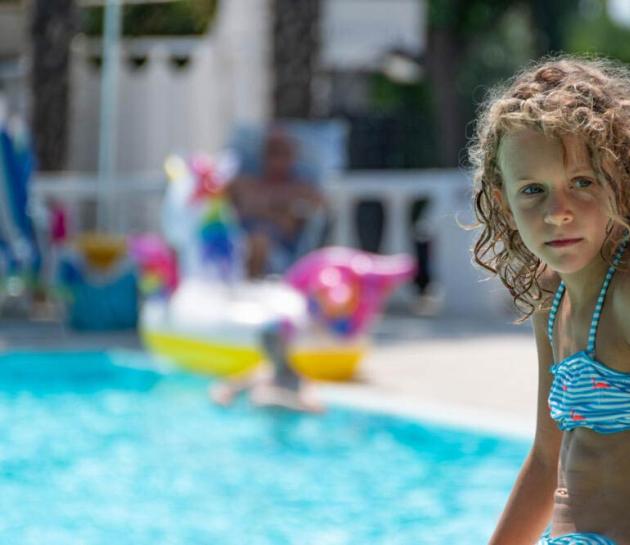 There isn't a restaurant into the Village because the central location still allows you to easily walk to the towns of Sirolo and Numana where you can find a wide choice of restaurants, pizzerias, and rotisseries.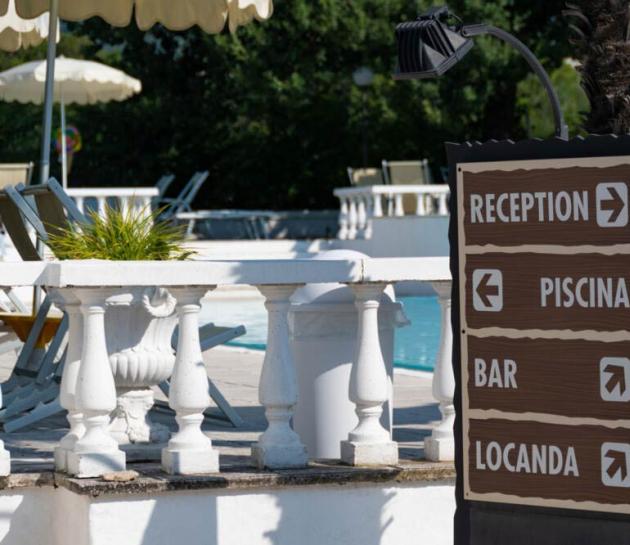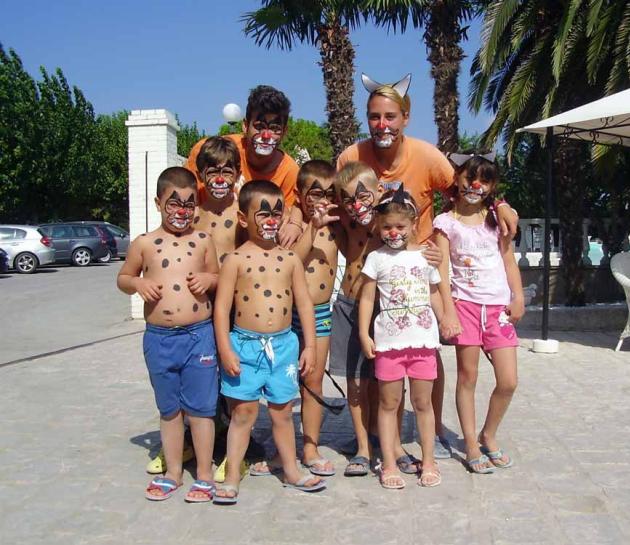 VIRTUAL CARD
For all purchases at the Village it's OBLIGATORY to use a "virtual card" that it's a prepaid card you can start up it at the Reception when you make the check-in.
On activation you have to pay a caution of  € 5,00 that you have to back when you return the card at your departure.
The card can be recharge, with any amount, and for all the necessary times, but you can't pay another caution.



There are no costs.
At your departure, you must deliver it at the Reception and the card balance included the caution paid, will be returned.
This system it's created to prevent cash payments in the Village, especially to help the purchases to make by children to allow them to buy without using cash, removing the possibility to lose it in the Village.

PARKING SPACE
The Camping Riviera Village is a vacation village with parking space located in the beautiful part of the Conero Riviera.

Our campsite is a comfortable solution for those travelling by car. In fact, to our guests we reserve a possibility to park their vehicle inside our internal parking place.

OTHER SERVICES
TV room
ATM service at 200 meters
Bike rental
Medical assistance 24h a day
Supermarket, only 50 meters away from the facility
Free WI-FI covering the entire village